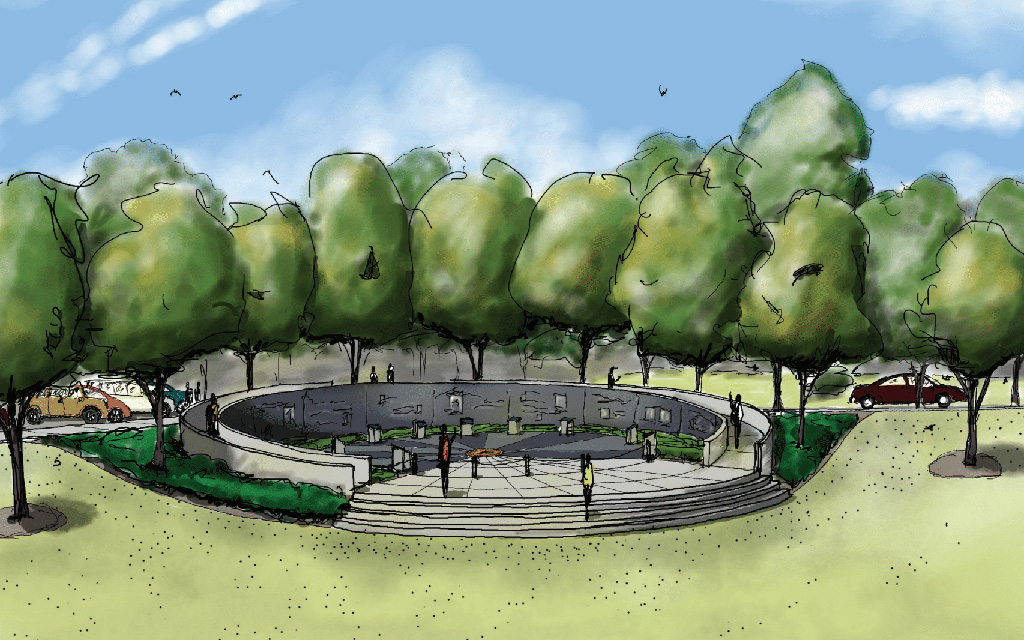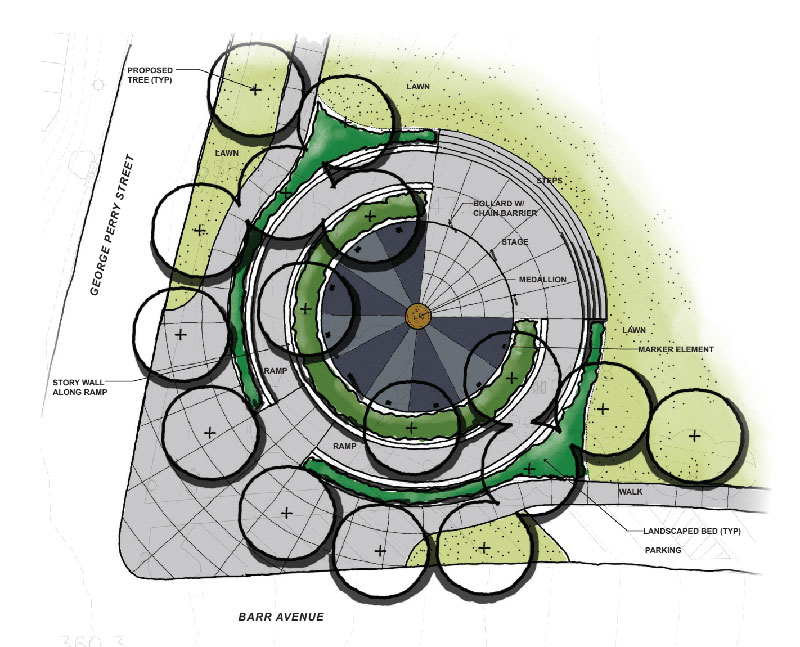 The National Pan-Hellenic Council represents historically Black, Greek-letter organizations and is composed of the Divine Nine. With the support of the MSU community, NPHC is raising funds to establish a designated garden space on campus in honor of the contributions the NPHC community has made to Mississippi State University.
The space will serve as a place for NPHC students, alumni and friends to gather and celebrate the legacy of NPHC. Furthermore, the plaza will tell the story of the history of NPHC organizations and the uniqueness of the chapters at MSU. The plaza will provide permanent and constant visibility at a central location on campus.
"We look forward to having a space on campus that not only gives NPHC students and alumni a place to gather and host events but will also serve as a way to expose and educate the MSU community about the many impacts the Divine 9 have had at MSU and across the country," said John Michael VanHorn, MSU director of fraternity and sorority life.
"Being a member of the NPHC is a blessing to me in many ways," said Nathan Moseley, NPHC president at MSU. "I have made numerous connections and it has helped develop me as a better leader each day. This is primarily because of the rich history of brotherhood and sisterhood in NPHC chapters. The plots will provide a space to have events and educate others on our history and share our story."
For more information on making a gift to the NPHC Plaza or to support MSU's Division of Student Affairs through annual and endowed gifts, contact Jana Berkery, director of development, at 662.325.9129 or [email protected].